Lucky Colors – is your favorite color your lucky color?
By Cozee Cackel
Apart from using crystals and gemstones in the world of fashion these gems are believed to have healing powers. The curative and healing effects of crystals and gemstones are not new, even though you may have never heard of it.
Colors can be beautiful, soothing, and lucky colors, among many other things. Colors can influence your mood, make rooms and objects brighter or more subdued and act as a messenger when used in stoplights and other signaling devices. Each color has a special significance in attracting or repelling the power of the planets according to ancient writings.
Although all the colors can be created from three basic colors such as used in TV – red, green, and blue, you might be surprised to know there are practically an unlimited number of actual colors. For our purposes, however, less than a couple of dozen have been given meanings. Some color meanings are described below.
Truth has but one color, a lie has many. Sanskrit Proverb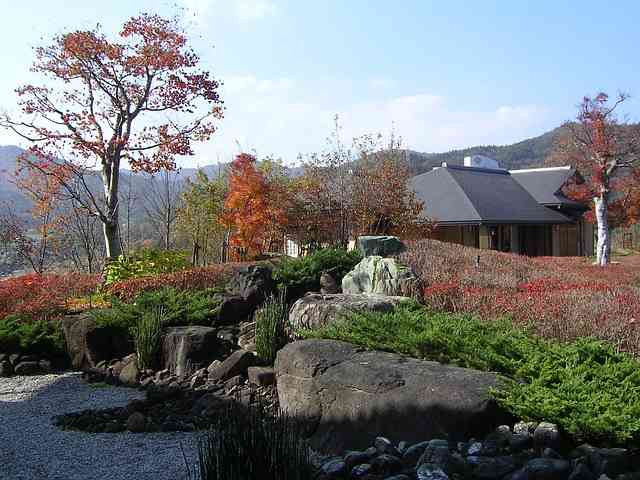 There may be conflicts in what different people say about the meanings of the different colors and there seems to be no definitive definition of some of the colors. So all this means to use your own judgment, especially when some shades of colors are close to another color.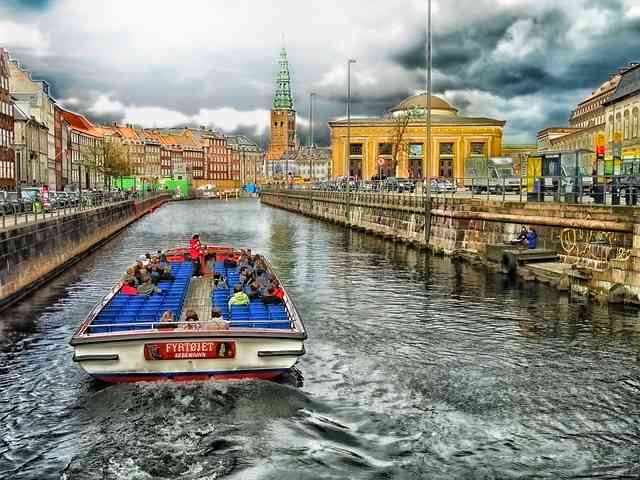 Here is a brief summary of some basic color meanings found in various books and literature:
The Color BLACK
Saturn is attracted by black, and because Saturn has a negative effect on children, youngsters are cautioned never to wear black clothing. It is a good color, however, for persons born under the signs of Libra, Aquarius, or Capricorn.
In some cultures black in general symbolizes the unknown, unconscious, danger, mystery, darkness, death, mourning, hate or malice, but also dignity. One only has to look at TV or the movies to verify these uses of the color black. Go to a funeral and the color black is unmistakable.
I like bold colors but usually wear black. ~ Mayim Bialik
The Color BLUE
The color blue associated with Venus as well as the color of the sky, blue has been sacred in religions dating back to prehistoric times. Today it is associated with the Virgin Mary. We sometimes say we are "blue" when we are in a sad or down mood.
Still, the color blue is a happy, even lucky color for most of us. And when we have unexpected good luck, we often say it came "out of the blue." It is an especially lucky color for people born under the signs of Aquarius, Libra, and Taurus.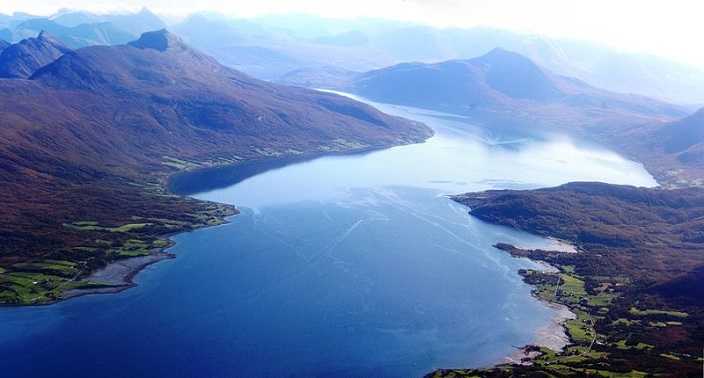 Blue colored neckbands have been worn for centuries by nursing mothers in parts of Europe. They believe the color blue protects their babies from fevers. And what bride would tempt fate by walking down the aisle without "something borrowed, something blue"?
I'm not too modest of a person. I've got a pretty blue sense of humor. ~ Michelle Monaghan
The Color BROWN
The color brown is not generally considered a lucky color except in very light shades. Those born under the sign of Cancer are advised to avoid brown color altogether.
I think I'm right-brained, incapable of managing my way out of a brown paper bag. ~ Jeremy Grantham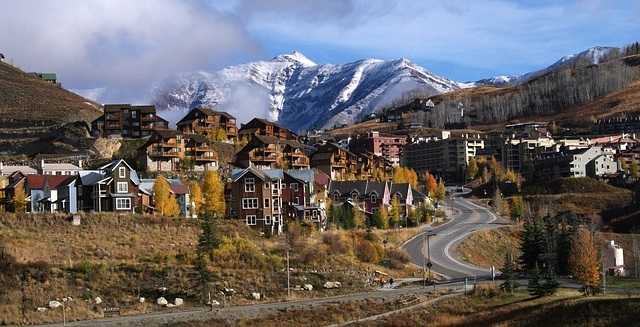 The Color GREEN
In the Middle Ages, it was believed that the color green was the color of fairies and other "little people" who didn't like the idea of sharing it with mere mortals. In Ireland, leprechauns notwithstanding, green is considered the luckiest of colors. It is also a lucky color for those born under the signs of Aquarius and Capricorn.
Green is one of my favorite colors – emerald green. ~ Rachel Tucker
The Color PURPLE
Purple is considered the color of royalty since the ancient Phoenicians extracted purple dye from sea creatures and sold it around the world at incredibly high prices. Purple is an exceptionally good color for anyone who wants to get lucky – especially people born under the sign of Pisces or Sagittarius.
I think it pisses God off if you walk by the color purple in a field somewhere and don't notice it. ~ Alice Walker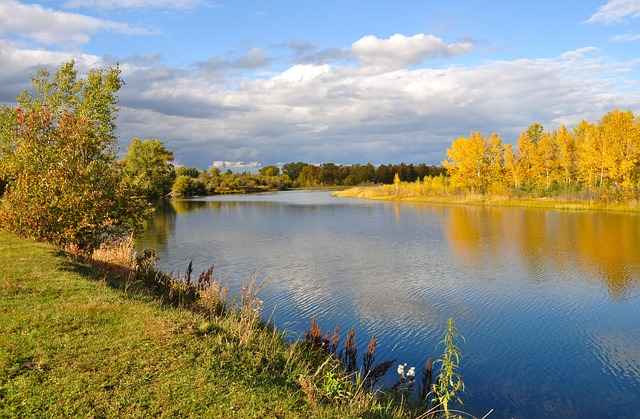 The Color RED
People born under the sign of Libra of Taurus may find red color an unlucky color, but those whose birth date falls in Aries or Scorpio should wear the color red for good luck. The ancients believed that a talisman written in red was double powerful.
In China and other parts of the East, no other color can compete with the color red or has as much power to bring good luck.
Better than any argument is to rise at dawn and pick dew-wet red berries in a cup. ~ Wendell Berry
The Color WHITE
The classic color of purity, white (or silver) is especially lucky for people born under the sign of Cancer, Gemini or Virgo. Though in some cultures, a white horse, a white cat of a white mouse are all considered very unlucky, in general, the color white can bring you good luck.
White is actually one of my favorite colors. I have a white car. I love white. ~ Kim Kardashian
The Color YELLOW
As the color associated with the sun, the color yellow or gold color is lucky for just about everyone. People born under the sign of Virgo or Taurus might disagree. It can bring them misfortune, some say. But it is the lucky color of Leo.
I really just want to be warm yellow light that pours over everyone I love. ~ Conor Oberst
Too Many Colors to Count
There are too many colors to define meanings of all of them. By some estimates there are millions of colors. According to Reference.com
"Mathematically, when multiplying the nearly 10 million distinguishable colors with the thousands of outside forces acting on the brain's perception of those colors — such as light, surfaces and viewing conditions — psychophysicists have determined the number of potential colors and combinations to be almost endless."
Each person's perception of those colors will also vary due to the large variety of outside factors and ever-changing context."