About Bestow Good Luck
Bestow Good Luck is about getting good luck through good luck charms, amulets and talismans, from lucky gemstones and other physical objects, such as the Jade tree, etc. Actually one can come by good luck in many other ways too.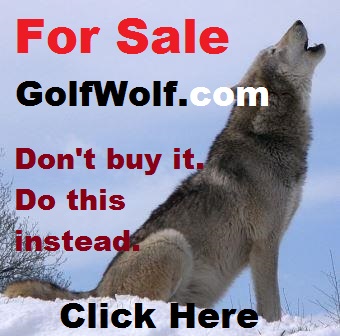 But these ways are generally unknown until you receive the good luck. So there may not be much written here about them unless you submit your story.
If there is really such a thing as influencing luck by having, wearing or holding any of these things we want to experience it and pass on our findings to you.
On this site you will find some of our research written up as articles and articles from other authors to inform you of various lucky objects you can use yourself to help garner good luck.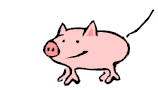 We are making no claims as to the effectiveness of any of the claims or influences of good luck charms, amulets, talismans, or gemstones with such properties attributed to them.
However we do think that if any of these will work for you that you must really believe they will work for them to be effective.
Enjoy these articles on lucky gemstones or other objects and read about their superstitions, mystical, and healing properties.
Dec 12, 2015: This site is a work in progress and is being revamped and more content added.
Legal & Contact

Affiliate Disclosure
Privacy Policy
Terms and Conditions
Contact

Admin
Charles Yolky Harmon